Retail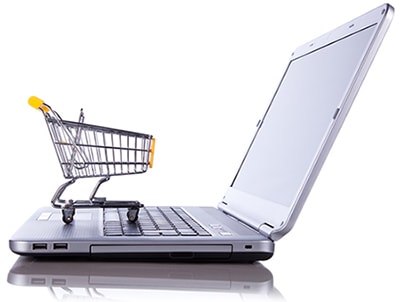 The Internet based businesses broadly offer online sales of different products and services, all-in-one location. The retail portal has numerous categories including grocery, household and various others, to boost up the ecommerce business.
The retail industry comprises establishments engaged in selling merchandise or commodities for personal or household consumption, mainly consisting of appareland accessories, technology, food and beverages, home improvement, specialty, pharmaseuticals and others.
Now it's not about having just a website but about having and operating your business online.
Trignodev Software cherish a proven track record in E-commerce Development Services.We develop customer centric responsive e-commerce Websites , looks amazing on all devices like desktops, tablets, iPads and iPhones. We always keep in mind shopping habits of customers during our design and development process.
Apparel and fashion
Fashion & Lifestyle
Food & Beverage retail
Pharmaceutical Retail
E-commerce or E-tailing
Trignodev Software is a global player in Point of Sale, Store Operations, and Back-Office software applications for the specialty retail industry, we economized retail business processes to give our customers more time to focus on what really matters – building relationships with patrons, employees, vendors, and trends.
Our uniquely flexible, extensible, and scalable retail management solutions empower you to retail your way. We provide fully integrated front and back-office functionality for your stores, warehouses, and headquarters into a single software solution. Whether you're an entrepreneur or a CTO of an already mature pan-global business, Trignodev Software is always the right size to fit your business at any stage of growth.
Our service portfolio Includes:
Website Designing
Website Development
Mobile Application Development
Product Enhancement Services
Retail Management Software Development
Vendor Management Software
Logistics Management Software
Social Media Marketing
Accounting Software Development
To Get In Touch With Our Retail Consultant
Click Here