Education & E-Learning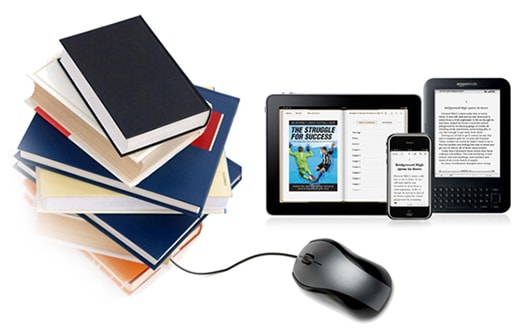 Are you're here because you have something you need people to learn? Maybe you want to show your customers how to use a new product, or train your employees how to sell it. Perhaps you need employees to learn a new process. Whatever your need may be, we make learning simple and develop the learning solution that's right for you… all with a results-driven approach to instructional design.
E-learning includes numerous types of media that deliver text, audio, images, animation, and streaming video, and includes technology applications and processes such as audio or video tape, satellite TV, CD-ROM, and computer-based learning, as well as local intranet/extranet and web-based learning.
E-learning in learning and education refers to the use of modern technology, such as computers, digital technology, networked digital devices (e.g., the Internet) and associated software and courseware to facilitate the learning process
We At Trignodev Softwares provide a custom designed specifically for your needs and tailored to your context and your audience. It can also be called custom e-learning or custom courseware in some countries. Whatever the word – it's about getting it exactly right for you. Here is a brief of process we follow-
Project Management – It begins the moment we meet and keeps your project on track.
Analysis – We learn about you, your business, your wants, and your needs.
Learning Design – We choose your learning solution and devise a plan for creating it.
Development – We follow the plan and build your learning solution.
Some key services we offer but are not limited to:
Bespoke e-Learning
Mobile, Multi-Device Learning
Games Based Learning
Social Learning
Blended learning
To Get In Touch With Our Education & E-Learning Consultant
Click Here