Finance & Banking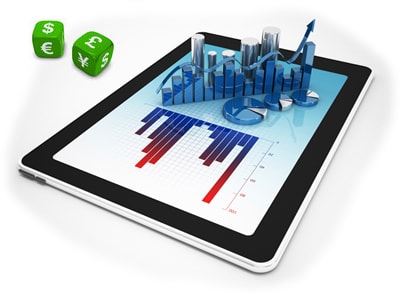 We Trignodev Softwares help our clients contend with Fiance & Banking industry restructurings, regulatory demands and implementation of their technology related requirements
Our clients include asset managers,chartered acountants, capital markets and their participants, investment banks, national regulators, private banks, private equity firms, professional services organizations engaged principally in financial services and retail banks.
The Banking & Financial Services sector (BFS) is challenged with shifting customer loyalty, increasing regulations and voluminous transactions. Building customer relationships and driving efficiency, to meet productivity and cost constraints, require more than just technology transformation.
Financial institutions will have to respond to these challenges with both strategic and technology initiatives that directly impact revenue and efficiency. Expertise is the key. With our strong capability in the sector, Trignodev Softwares helps clients to drive IT strategy to maximize revenue, reduce costs and increase operational efficiency.
We Serve:
Capital Markets
Financial Consultants
Retail & Wholesale Banking
Investment Bankers
Auditors
Services We broadly offer for Finace & Banking:
Custom Software Development
Re-engineering and Modernization

Service enabling
Web enabling

Migration

Platform Migration
Database Migration
Language Migrations

Software Maintenance Services

Preventive services for software systems:

Refurbishing
Reengineering
Refining
Repairing

Routine software maintenance services:

System performance check-ups
Testing
Minor repairs and similar activities

Mobile Applications

Mobile Application Development
Mobile Application Engineering Using All Mobile Capabilities
Cross-platform mobile development for all major mobile platforms
Mobile Application Security
To Get In Touch With Our Finance & Banking Consultant
Click Here