iOS App Development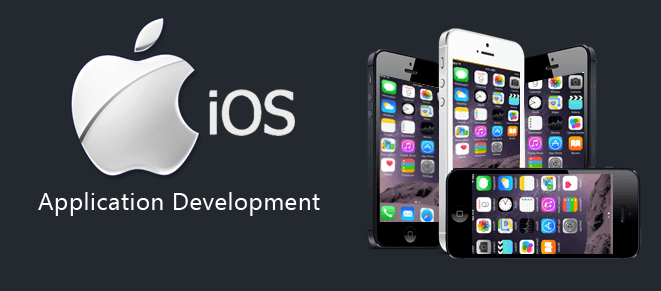 Hire iPhone/iOS App Development Company
People may not always have access to a computer but they always have their smartphone by their side. With Verizon now carrying the iPhone, the smartphone market is increasing rapidly and users like to access on the go .
Does this sound like a perfect target audience? So now is the perfect time to start thinking about how to effectively advertise in this market segment.
Why We?
Trignodev softwares a best iphone, iOS, iPhone App development company in india. We expertise in iOS app development with our commitment towards creating the best ios/iphone apps with the latest technologies available. For the business owners/enterprises seeking iPhone apps development companies, we ensure the best to our customers guiding them through top technological preferences to deliver their needs. We offer end to end support as an iOS development company right from front-end development, backend development, integration of front-end to back-end to deployment on the server.

For any other query or want more information, please reach out at.